Free Instant Online Rental Valuation
Would you like to know how much you could achieve for your rental property? 
Free instant online rental valuation in Plymouth and surrounding areas
Would you like to know how much you could achieve for your rental property? Even if you are simply curious about its value, just click on the valuation required, fill out the form and receive a FREE, instant online rental valuation or you can opt for a more accurate and detailed valuation by one of our property experts within 48 hours. A rental valuation will help you to decide whether to become a landlord. If you have an investment property on a buy to let mortgage or a portfolio of properties, you need to be sure that any future rent will cover both mortgage payments, legal obligations, and maintenance.
Instant online valuation
We teamed up with Virtual Val to provide an instant online rental valuation for properties in Plymouth, Ivybridge, Saltash and Tavistock. Click the button for a free online valuation enter your postcode, the number of bedrooms and you will receive your online valuation in 60 seconds. Using an online valuation tool is a quick and easy way to find out the estimated current market value of your property. However, it won't be as accurate as getting an agent to visit the property, who has expert knowledge of that area.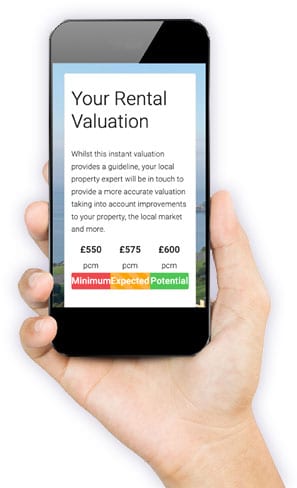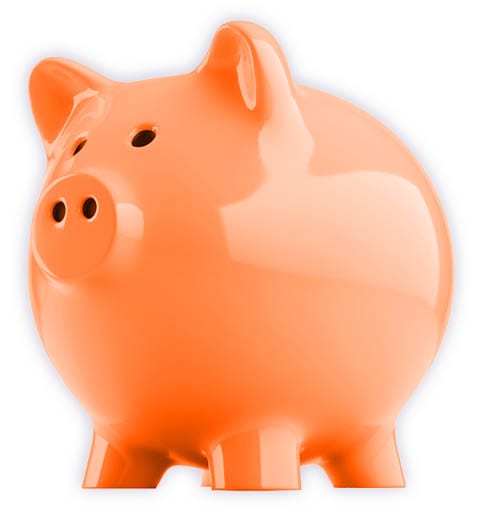 Remote valuation
No visit to the property is required because we will use property listings data to produce a report to show similar properties recently let within proximity of your property. The final report will include a PDF list of such properties and we can send this to you by email. This is how we estimate an average rental value of properties in the Plymouth area. We will consider other factors that affect the rental value of your property, like condition, off-road parking, outside space, recent market trends and whether you should furnish the property or leave unfurnished. The remote valuation only gives you an estimated value, for accurate valuation, we would always recommend booking a physical valuation.
Inspection valuation
Free inspection valuation is a final step in a valuation process, consisting of a visit to the property. It will provide you with the most precise rent estimate and advice on what can be done to improve the value of your property. As a landlord, there is plenty to think about when it comes to letting your property. There are legal obligations to meet, energy performance certificate, gas and electrical safety certificates, tenancy management considerations (tenant finder service or full management), rental terms, and so on – the list can be daunting. That is why our experienced team at Plymouth Estates provides a free of charge valuation, with professional guidance on regulations and advice that will give you complete peace of mind.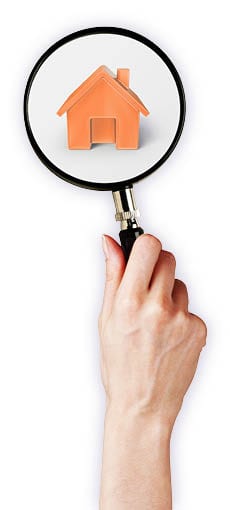 Free instant online rental valuation 
Get a free instant online rental valuation in just 60 seconds.